"I have your back"
"Hiring Adam was the best decision after I was charged with 4 tickets for a DWI. It took Adam just one court appearance to convert all the tickets into a minor DWAI with minimum charges. He always made sure I was relaxed and he would take care of me like a younger brother. I've no words to thank him for what he has done for me!" *****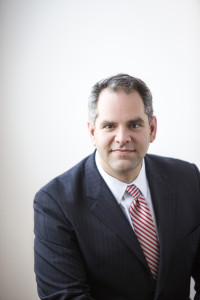 DWI charge in East Rochester?
If you have a DWI or criminal charges pending in East Rochester, and if you are seeking an experienced attorney to represent you, call me at (585) 485-0025. I offer upfront pricing estimates on this website, excellent (and published) trial results, and outstanding client reviews.
For more information on DWI charges, the differences between DWI and DWAI, fines and sanctions, and getting a substance abuse evaluation, you can visit our FAQ page.
East Rochester Town and Village Court is located at  317 Main St, East Rochester, NY 14445. Their phone number is (585) 385-2576.  The village justices are Hon. Amy L. Monachino and Hon. Dennis J. Greco.  I appear regularly in East Rochester for DWI's and other criminal charges, and have successfully represented dozens of clients in that court. You can reach me for a free phone consultation at (585) 485-0025.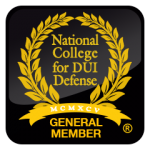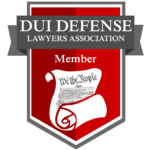 Militello Law Firm, PLLC
2480 Browncroft Blvd.
Rochester, NY 14625
Phone: (585) 485-0025
Fax: (585) 286-3128