"Mr. Militello is the BEST!"
"Adam is an AWESOME attorney! I never been in trouble with the law and after getting pulled over on the holiday was charged with a DWI. I was scared and terrified. Adam told me, I would be okay and he would fight for me. Which he did. He got my misdemeanor charge down to a traffic infraction of a DWAI. Which is a non criminal charge. I am very thankful and blessed. I'm a healthcare professional and a misdemeanor would have affected my career. He is honest, a good listener, very funny and keeps you updated in regards to your case. He contacts you in reasonable time and works hard on your case. He doesn't mind when you call asking a lot of questions. Also, he is very affordable and will work with. Forget the rest, hire best. Adam is the best." *****
We understand it's important you feel comfortable and confident in an attorney before you decide to work with them.  We offer a free telephone consultation with a full case evaluation to all of our potential DWI and criminal clients. Give us a call or fill out our contact form, and someone will get back to you as soon as possible.
Militello Law Firm has two offices:
2480 Browncroft Blvd, Rochester, NY 14625
and
1 University Drive, Geneseo, NY 14454
You can reach us by calling (585) 485-0025, by faxing (585) 286-3128, or you can email us by completing the contact form.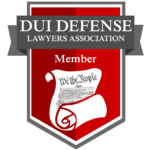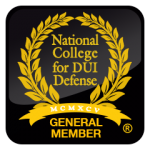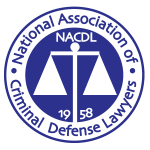 Militello Law Firm
2480 Browncroft Blvd.
Rochester, NY 14625
1 University Drive
Geneseo, NY 14454
Phone: (585) 485-0025
Fax: (585) 286-3128