"I have your back"
"Hiring Adam was the best decision after I was charged with 4 tickets for a DWI. It took Adam just one court appearance to convert all the tickets into a minor DWAI with minimum charges. He always made sure I was relaxed and he would take care of me like a younger brother. I've no words to thank him for what he has done for me!" *****
Canadian Citizen with a DWI charge?
Few things are as unpleasant as being charged with a crime in the United States if you are not a citizen and - perhaps worse - don't even live here. Being Canadian and getting charged with DWI presents unpleasant challenges not faced by people who reside in New York.
New York shares a border with Canada, so it is fairly common for us to represent Canadian citizens on DWI charges. The biggest problem our Canadian clients seem to face is the mechanics of getting to court. Canada is our neighbor, but it is also an entirely different country and the border crossing is unpredictable. Even if you get through the border checkpoint without an unexpected delay, you face the problem of the prompt suspension law. In New York, just being charged with DWI will typically result in a license suspension at arraignment (yes, before you are found guilty.) Hardship licenses can't be used for getting back and forth to court, and conditional licenses aren't available to Canadians. This all makes getting to court a real challenge.
There are steps we can take to help you. For example, we can ask the court to schedule more time between appearances so that you can make arrangements with a person who can drive you. We can also ask the court to waive your appearance at non-essential court dates.
We offer upfront pricing estimates on this website, excellent client reviews, and more than fifteen years of experience helping people in court.
If you have questions about a DWI charge, please contact us. We can help. (585) 485-0025.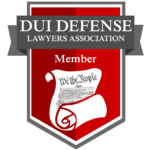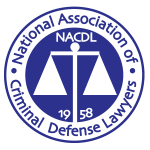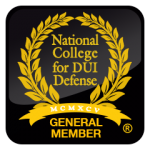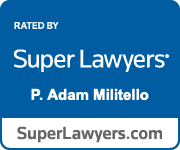 Militello Law Firm
2480 Browncroft Blvd.
Rochester, NY 14625
1 University Drive
Geneseo, NY 14454
Phone: (585) 485-0025
Fax: (585) 286-3128