"I have your back"
"Hiring Adam was the best decision after I was charged with 4 tickets for a DWI. It took Adam just one court appearance to convert all the tickets into a minor DWAI with minimum charges. He always made sure I was relaxed and he would take care of me like a younger brother. I've no words to thank him for what he has done for me!" *****
"Amazing lawyer"
"He is a very professional and well organized individual that will work with you not against you in any situation, and does his best to defend you and your rights in court. I would highly recommend P. Adam Militello for anyone in need of his services he provides." *****
When a client lives out of state, judges will sometimes waive their appearance in court. Your case will continue, but you don't necessarily have to travel hundreds of miles for court appearances.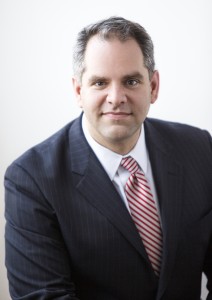 In Monroe County, these types of appearance waivers are granted pretty regularly for defendants who don't live in New York.
Judges typically want defendants present at arraignments, because it is when defendants are read the charges against them, and when many of their rights are explained. New York's Criminal Procedure Law allows defendants to waive their right to appear at arraignment, but that doesn't mean the judge has to accept the waiver.
I try to increase the likelihood that a judge will grant our request for an appearance waiver by having our client sign a detailed affidavit before a Notary Public. The affidavit outlines the pending charges, states the many rights our client possesses (so that the judge knows the defendant is informed), and it grants us the power to enter a not-guilty plea on our client's behalf.
In DWI cases, judges also want defendants to appear because the judge usually needs to seize the defendant's drivers license. In the case of an out-of-state license holder, however, there is no license seizure.
In this instance, our request was granted. The judge accepted the appearance waiver and it saved our client hundreds of dollars in airline tickets and hotel rooms.
If you are facing a DWI charge in Rochester, but you live out of state and need to choose a local lawyer, call The Militello Law Firm for a free consultation by phone. My number is (585) 485-0025.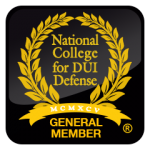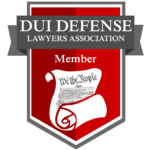 Militello Law Firm, PLLC
2480 Browncroft Blvd.
Rochester, NY 14625
Phone: (585) 485-0025
Fax: (585) 286-3128