"I have your back"
"Hiring Adam was the best decision after I was charged with 4 tickets for a DWI. It took Adam just one court appearance to convert all the tickets into a minor DWAI with minimum charges. He always made sure I was relaxed and he would take care of me like a younger brother. I've no words to thank him for what he has done for me!" *****
Getting printed before court
Being fingerprinted before court is a normal part of the judicial process in New York.
Fingerprinting before court.
Fingerprinting is how law enforcement and courts in New York verify a defendant's identity. Police will typically fingerprint a person at arrest, but sometimes it doesn't get done. Even when fingerprints are taken at the time of arrest, the technology doesn't always work and people have to get it done again.
In every case, judges are going to press to get fingerprinting done as quickly as possible. It's the way our courts check a person's prior criminal history, and that history can effect a person's release status (i.e., whether they are  incarcerated, monitored, or released, pending trial). In Rochester City Court there is a fingerprinting room just outside the arraignment courtrooms. Defendants who have not been fingerprinted get it done before their arraignment. That allows the court to look for outstanding arrest warrants or other factors to be considered when a judge is deciding whether to hold a defendant in custody or to let them go.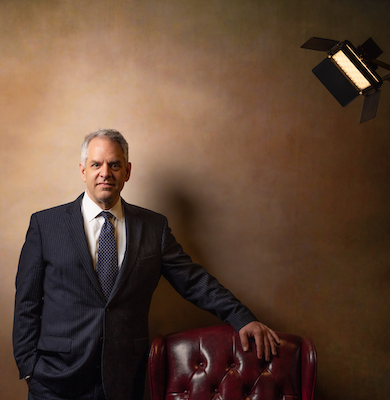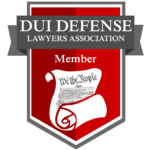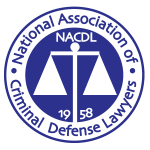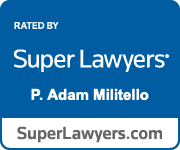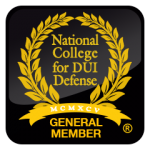 Militello Law Firm
2480 Browncroft Blvd.
Rochester, NY 14625
1 University Drive
Geneseo, NY 14454
Phone: (585) 485-0025
Fax: (585) 286-3128