"I have your back"
"Hiring Adam was the best decision after I was charged with 4 tickets for a DWI. It took Adam just one court appearance to convert all the tickets into a minor DWAI with minimum charges. He always made sure I was relaxed and he would take care of me like a younger brother. I've no words to thank him for what he has done for me!" *****
"Amazing lawyer"
"He is a very professional and well organized individual that will work with you not against you in any situation, and does his best to defend you and your rights in court. I would highly recommend P. Adam Militello for anyone in need of his services he provides." *****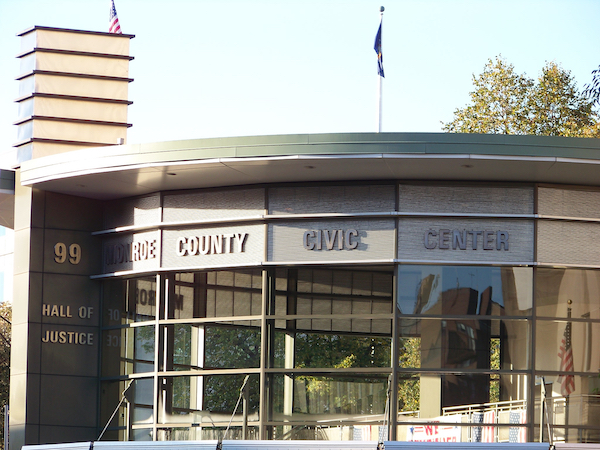 Rochester City Court has ten elected judges on the bench - that's more judges on the than any other local court in Monroe County. As you can imagine, each judge has very different ideas about how to oversee their cases.
"Part 1" is the intake (arraignment) part. A judge will sit in Part 1 for about six weeks, during which time every misdemeanor-level offense alleged to have occurred in the City of Rochester will be brought before that same judge for arraignment. Once you are arraigned in Part 1, your case will stay with that arraigning judge unless some compelling circumstance arises.
What does this mean?
It means that, depending on the day you are scheduled to make a first appearance in Rochester City Court, you are either going to have a reasonably good day, or a reasonably horrible day.
The entire tenor of your case can change based on the judge you happen to have.
Most of the judges are exactly what you would expect and hope for when facing a criminal charge; they are very smart attorneys who understand that their role is distinct from that of a prosecutor or defense attorney. They seek to follow the law, and they do so with compassion.
Any attorney who practices regularly in Rochester City Court can tell you immediately if you were lucky enough to have one of those judges.
One of the most important things you should consider when deciding on who to hire as your attorney, is whether that attorney knows the judges and prosecutors who work at the court in which you are being prosecuted. Charges that might not be a big deal in front of one judge or prosecutor could mean jail time in front of a different judge or prosecutor.
If you are facing charges in Rochester City Court, call P. Adam Militello, Esq. for a free phone consultation. With
outstandoing reviews,
an excellent track record of
winning at trial
, and
upfront pricing
, there is no reason not to call. Our number is (585) 485-0025.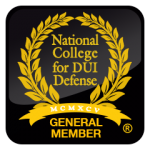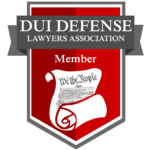 Militello Law Firm, PLLC
2480 Browncroft Blvd.
Rochester, NY 14625
Phone: (585) 485-0025
Fax: (585) 286-3128