"I have your back"
"Hiring Adam was the best decision after I was charged with 4 tickets for a DWI. It took Adam just one court appearance to convert all the tickets into a minor DWAI with minimum charges. He always made sure I was relaxed and he would take care of me like a younger brother. I've no words to thank him for what he has done for me!" *****
It is fairly common for prosecutors to condition plea offers on a "waiver of right to appeal." What does this mean?
If you are charged with a crime, you have an absolute right to a trial. When that trial is over, you may also have grounds to appeal the decision to a higher court. You may think that the judge or prosecutor did something wrong, and an appeal is how you try to correct that wrong. Note: In New York, you need to file a Notice of Appeal within 30 days of your sentence in order to maintain that right to appeal.
If you waive your right to appeal, you are saying that in exchange for a plea offer, you are waiving most of your appellate rights. You lose, for instance, your right to appeal a bad court ruling during motion practice. Prosecutors ask for a waiver of a right to appeal for many reasons, including the fact that they are very time-consuming. They want to know that a case they thought was settled is not going to come back and create more work for them.
There are certain appellate rights that you cannot waive. For example, you cannot waive your right to challenge the jurisdiction of the court. However, for the most part, your appeal options are severely limited by agreeing to a waiver.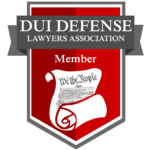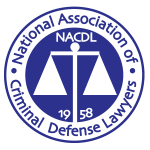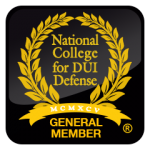 Militello Law Firm, PLLC
2480 Browncroft Blvd.
Rochester, NY 14625
Phone: (585) 485-0025
Fax: (585) 286-3128