Before we take a case to trial, we often ask the judge to exclude certain evidence from being presented at trial. This process is called "motion practice."
The first step in motion practice is to file a "Notice of Motion," which tells the judge and the prosecutor what we are asking for, and when we intend to ask for it. A Notice of Motion will say something like:
Please take Notice that at 9:30 a.m., on the 1st day of December, 2021, the Defense will move the Rochester City Court, located at 99 Exchange Boulevard, Rochester, NY 14614, for the following Order...."
Then the Notice of Motion will list all the things we want to Court to do. For example, we may ask that certain statements be kept out of trial. We may ask the Court to find that the stop of your vehicle was made without probable cause. There are dozens of things we can ask for, and the Notice of Motion is drafted specifically for your case.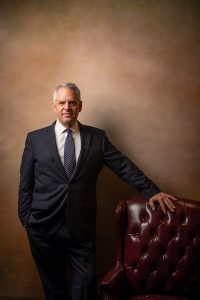 When we go to Court on the day stated on the Notice of Motion, we engage in what are called "motion arguments." That means we argue with the prosecutor over which requests will be granted. For example, when we ask for certain statements to be kept out of evidence, the prosecutor won't just say "Okay- no problem." Instead, the prosecutor argues that those statements should be allowed to be revealed at trial.
Typically, after we make motion arguments, the judge will set a date for a hearing. A hearing is different from a regular court appearance. When we have a hearing, it means that the court will hear evidence. The prosecutor will likely call in their police officer-witnesses, and it is an opportunity for the defense to see how those police officers are going to testify at trial. It is extremely unusual for a defendant to testify at a hearing, so you don't need to worry about talking.
Once the hearing is over, the judge will make a ruling on the requests of the defense based on the evidence that was presented. In other words, the judge will go back to the Notice of Motion, and decide what requests should be granted based on what was presented at the hearing.
Motion Practice can dramatically alter the course of a trial, and we can explain to you in detail how motion practice might effect your case.
We offer upfront pricing estimates on our website, excellent trial results, and outstanding client reviews. So take a minute, look through the website, and call us for a free phone consultation. (585) 485-0025.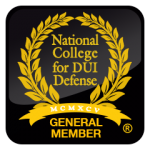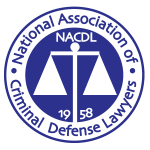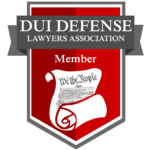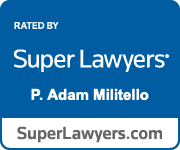 Militello Law Firm
2480 Browncroft Blvd.
Rochester, NY 14625
1 University Drive
Geneseo, NY 14454
Phone: (585) 485-0025
Fax: (585) 286-3128