"I have your back"
"Hiring Adam was the best decision after I was charged with 4 tickets for a DWI. It took Adam just one court appearance to convert all the tickets into a minor DWAI with minimum charges. He always made sure I was relaxed and he would take care of me like a younger brother. I've no words to thank him for what he has done for me!" *****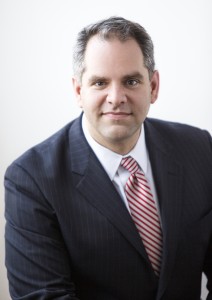 Our Livingston County Office is located at 1 University Drive, Geneseo, NY 14454; just a block from the County Courthouse.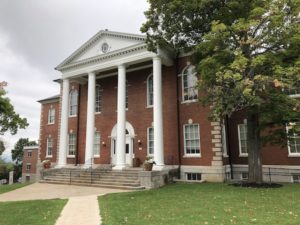 When you are charged with felony DWI in Livingston County, the case will typically be transferred to the County Court in Geneseo after your initial arraignment. That is because local courts don't have the authority to decide felony cases. That authority (or jurisidction) rests with the County Court judges. Misdemeanor charges will stay in the local court where they originate.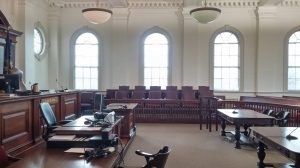 I can help you through all the problems that you face when charged with DWI or DWAI - whether it is a Chemical Test Refusal Hearing at the DMV or making sure that a proper application for a hardship license is made to the court at your first appearance, I have you covered.
With upfront pricing, outstanding client reviews, and an excellent track record of winning at trial, there is no reason not to call for a free phone conversation.
If you have been arrested for a DWI or any other crime in Livingston County, call The Militello Law Firm. We can help, and we want to hear from you. (585) 485-0025.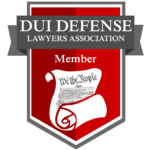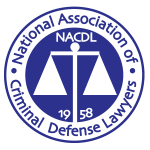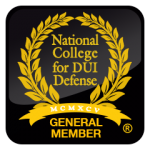 Militello Law Firm, PLLC
1 University Drive
Geneseo, NY 14454
and
2480 Browncroft Blvd.
Rochester, NY 14625
Phone: (585) 485-0025
Fax: (585) 286-3128