"I have your back"
"Hiring Adam was the best decision after I was charged with 4 tickets for a DWI. It took Adam just one court appearance to convert all the tickets into a minor DWAI with minimum charges. He always made sure I was relaxed and he would take care of me like a younger brother. I've no words to thank him for what he has done for me!" *****
When people refer to a Breathalyzer test in Upstate New York, they are usually referring to a chemical test taken by a person blowing a sample of air from their lungs into a BAC DataMaster machine, which is manufactured by National Patent Analytical Systems, Inc. Even though you blow into the BAC DataMaster machine, it's not a "breath test" – it's called a chemical test. The results are admissible in court if the test is performed correctly, although an experienced DWI attorney can challenge those results based on different factors. For example, if the BAC DataMaster hasn't been calibrated recently, it's accuracy can be called into question. Even if it has been calibrated, an attorney who understands how the machine works can point out one of its many flaws to a jury. Police in Monroe, Livingston, Ontario, Wayne, Genesee, and Orleans Counties all use BAC DataMaster machines.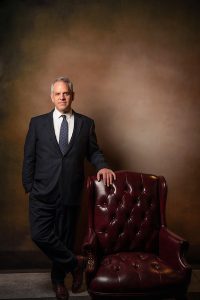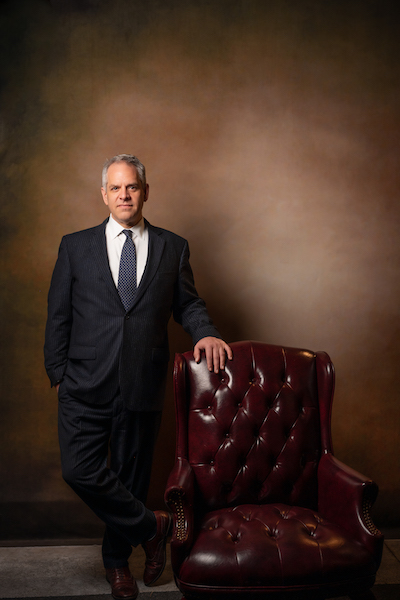 In contrast, an Alco-Sensor "pre-screen" test is a test that police often give to drivers on the roadside. Alco-Sensors are small devices that test for the presence of alcohol in somebody's breath, but they are not calibrated and the results aren't admissible in New York courts. Police use these uncalibrated tests to demonstrate that there is probable cause to administer a calibrated BAC DataMaster test, and ultimately, to arrest you. If a police officer pulls you over for an alleged violation of the Vehicle and Traffic Law (VTL), or if you have been in an accident, it is a violation of New York State's vehicle and traffic law to refuse an Alco-Sensor test. Refusal, under those circumstances, is a violation, not a crime. It's similar to getting a traffic ticket. If you have not violated the VTL, and if you have not been in an accident, it is not a violation of the law to refuse an Alco-sensor test. It is never a crime nor is it a violation to refuse a BAC DataMaster chemical test.
This is how law enforcement uses Alco-Sensors and BAC DataMaster tests: If you have been pulled over and a police officer suspects that you have been drinking, the officer will ask you to perform field sobriety tests and he will likely ask you to take an Alco-Sensor test. (It is legal for you to refuse the Alco-Sensor test if you have neither violated the Vehicle and Traffic Law nor been in an accident.) If the Alco-Sensor test indicates the presence of alcohol on your breath, you will likely be placed under arrest and transported to the nearest BAC DataMaster machine (either at a police barracks or a mobile testing unit). It is not against the law to refuse the BAC DataMaster under any circumstance. However, if you refuse the BAC DataMaster chemical test, the police officer will file a Notice of Refusal, the arraigning court will seize your license, and the DMV will hold a hearing to determine whether your license will be revoked for a period of one year. (An experienced DWI lawyer can help you fight to keep your license at a DMV refusal hearing.)
If you have been charged with a DWI, contact The Militello Law Firm today. We offer upfront pricing, a record of winning at trial, and excellent client reviews. Our phone number is (585) 485-0025. We can help.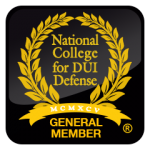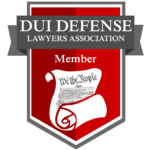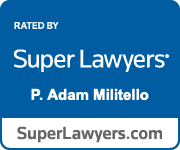 Militello Law Firm
2480 Browncroft Blvd.
Rochester, NY 14625
1 University Drive
Geneseo, NY 14454
Phone: (585) 485-0025
Fax: (585) 286-3128