"Amazing"
"Adam and Gabriella are amazing. They handled everything professionally, efficiently and quickly. They both showed a clear understanding of my situation and expertise in their practice. I would highly recommend the Militello Law Firm." *****
A high BAC does not mean you will be charged with a felony. Felony charges come from having prior DWI convictions, or having a passenger under the age of 16.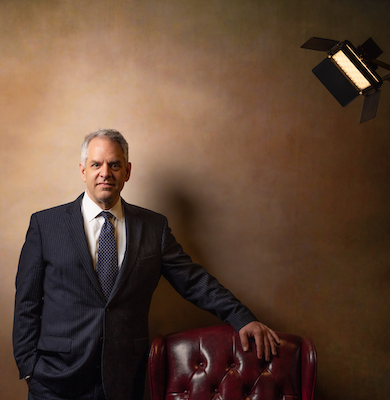 In fact, just because the police allege that your BAC was extremely high, it does NOT mean that you have to be convicted of DWI, or Aggravated DWI for that matter. In fact, there isn't really a correlation between a high BAC and the probability that you will be convicted.
Why?
Because in a case where there is an admissible breath test, there are really two primary ways in which a DWI lawyer can try to win your case. (There are a dozen or more secondary ways to win, but here are the two big plays we often make.)
Play #1: Get the case dismissed before trial by winning the probable cause hearing. If there was no lawful reason to stop your vehicle, then it doesn't matter if your BAC was .01% or .30% - you aren't going to be convicted. The concept is that everything that happened after the unlawful stop is "fruit of the poisonous tree." All that evidence that was collected - the statements you might have made, the breath test result - all of it, must be suppressed from coming into evidence. Once that happens, the prosecution has no case against you, and the Court will dismiss the charges against you. I've had cases dismissed in exactly this way, and in one case the defendant's alleged BAC was .24%!
Play #2: Attack the breathalyzer. Police in this area use a BAC Datamaster to obtain admissible blood alcohol measurements. The BAC Datamaster is... sketchy. It doesn't actually measure alcohol, for starters. It has an operator's manual with ridiculous requirements that most operators haven't read since they were trained on the machine, and the design itself is, frankly, unimpressive. Attacking its results is a strategy for winning a case that needs to go to trial.
Neither of these strategies relies on a low BAC. So, if you have been charged with Aggravated DWI, and if you think your case cannot be won, contact us at The Militello Law Firm for a free telephone consultation and case evaluation. (585) 485-0025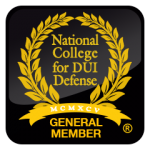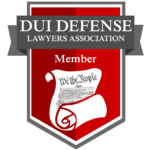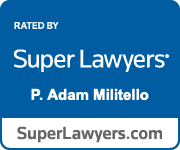 Militello Law Firm
2480 Browncroft Blvd.
Rochester, NY 14625
1 University Drive
Geneseo, NY 14454
Phone: (585) 485-0025
Fax: (585) 286-3128