"I have your back"
"Hiring Adam was the best decision after I was charged with 4 tickets for a DWI. It took Adam just one court appearance to convert all the tickets into a minor DWAI with minimum charges. He always made sure I was relaxed and he would take care of me like a younger brother. I've no words to thank him for what he has done for me!" *****
DMV fees are the worst.
Every time you turn around in New York State, you're getting charged for something. Want to drive on the thruway? Pay up. Want to cross a bridge? Pay up. Want to go into a state park? Open your wallet. Want to fish while you are there? Open. Your. Wallet.
The Department of Motor Vehicles is one of New York's worst pickpocketing offenders. When given the cover of "deterring drinking and driving," DMV really goes nuts with its fines, fees, and assessments. To be clear, none of the fees below are anything you will hear about in court - these are all imposed by the DMV.
If you are suspected of drinking and driving, but don't want to submit to a search and seizure in the form of a chemical breath test? The DMV will fine you $500.00 for refusing the chemical breath test unless your lawyer can win the DMV Refusal Hearing.
If you are convicted of a non-criminal Driving While Ability Impaired charge (meaning your BAC was below .08%), a misdemeanor DWI, or any drinking and driving charge the DMV will impose a Driver Responsibility Assessment.  If you want to get your license back you will need to pay that off.
Do you want to get a conditional license after a DWI conviction? That will be $75.00. But wait - you'll need to take the Impaired Driver Program, and that is $234.00. Want to reapply for a full license after you complete the IDP? Better pay another $100.00 reapplication fee (it's a $50.00 suspension termination fee if you were convicted of the non-criminal DWAI).
The list of expenses just keeps on going.
DMV fees are just one part of a DWI case, and it only gets more complicated from here. If you are charged with drinking and driving, give us a call. We can help. (585) 485-0025.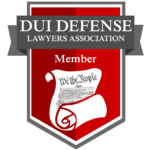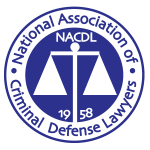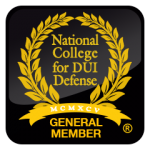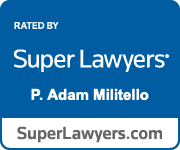 Militello Law Firm
2480 Browncroft Blvd.
Rochester, NY 14625
1 University Drive
Geneseo, NY 14454
Phone: (585) 485-0025
Fax: (585) 286-3128