"I have your back"
"Hiring Adam was the best decision after I was charged with 4 tickets for a DWI. It took Adam just one court appearance to convert all the tickets into a minor DWAI with minimum charges. He always made sure I was relaxed and he would take care of me like a younger brother. I've no words to thank him for what he has done for me!" *****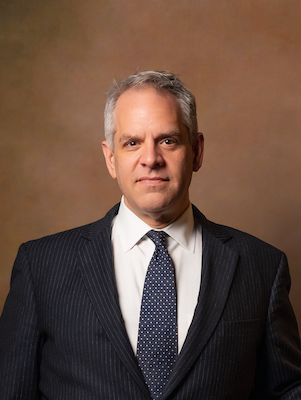 The New York State Impaired Driver Program, also known as the IDP, is a "drug rehabilitation program within the Department of Motor Vehicles," authorized by NYS VTL 1196. (It was formerly called the Drinking Driver Program.) Here is a link to the NYS DMV webpage for the IDP.
The IDP is ordered at sentencing, meaning you cannot take it until you have been sentenced by a court.
The IDP is a 7-week program. It is held one evening per week, and each session lasts about  1.5 hours, for a total of 16 hours. It involves classroom instruction, and it can also result in a referral for drug and alcohol treatment (not to last longer than 8 months unless otherwise recommended by the Department of Mental Hygiene or health officials administering the program). We have been seeing clients consistently referred for treatment by the IDP when their alleged BAC was .15 or higher. Until the treatment is completed, the IDP won't issue a Notice of Completion, meaning that you cannot regain full driving privileges until your suspension or revocation expires.
When a person convicted of an alcohol-related driving offense signs up for the IDP, they (typically) become eligible for a post-conviction conditional license issued by the DMV (upon payment of a $75.00 fee). After a person successfully completes the IDP, and after they have paid all their fines, they (typically) become eligible for full driving privileges. So, if you're convicted of driving while intoxicated on January 1, and you are sentenced to a 6-month revocation of your license, there is good reason to believe you can get your full driving privileges back well before July 1.
However, not everyone is eligible for the relief offered by taking the IDP.  You are not eligible to regain full driving privileges if you were driving a taxi, or a livery cab, if were an operator of a bus or school bus, if you held a commercial drivers license, if you were operating a truck or tow truck with a GVWR between 18,000 and 26,000 pounds, or if you were under 21 when you violated the law. Those categories of people may not regain their full driving privileges until their full revocation period has run. NYS VTL 1193(2)(b)(9). The same holds true for people who refused to submit to a chemical test. NYS VTL 1194(2)(d)(3).
In addition, judges may bar people from taking the program, as can the Commissioner of the NYS DMV. If you have been convicted of any alcohol-related offense during the previous five years you are not eligible to enroll in the IDP, whether you participated in the program previously or not.
The laws and regulations surrounding the NYS Impaired Driver Program are – to say the least – tortuously complex. One law will refer to another section of the law which refers you to a regulation promulgated by the Commissioner… all without saying anything. It's a drafting mess. An experienced DWI attorney can help you navigate the mess, determine what may happen to your driving privileges, and then come up with a strategy for keeping your license.
If you are facing a DWI charge, contact us at The Militello Law Firm for a free telephone consultation and case evaluation. We offer upfront pricing estimates on our website, excellent trial results, and outstanding client reviews.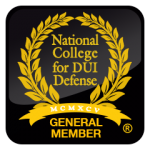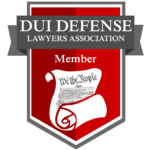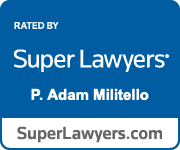 Militello Law Firm
2480 Browncroft Blvd.
Rochester, NY 14625
1 University Drive
Geneseo, NY 14454
Phone: (585) 485-0025
Fax: (585) 286-3128