"I have your back"
"Hiring Adam was the best decision after I was charged with 4 tickets for a DWI. It took Adam just one court appearance to convert all the tickets into a minor DWAI with minimum charges. He always made sure I was relaxed and he would take care of me like a younger brother. I've no words to thank him for what he has done for me!" *****
If you are convicted of a drunk driving offense in New York, you will face different license suspension periods depending on what you are convicted of.
VTL 1192(1) Driving While Ability Impaired has a minimum license suspension of 90 days.
VTL 1192(2) Driving While Intoxicated (per se) has a minimum license revocation of 6 months.
VTL 1192(3) Driving While Intoxicated (common law) has a minimum license revocation of 6 months.
VTL 1192(2)(a)(a) Aggravated Driving While Intoxicated has a minimum license revocation of 12 months.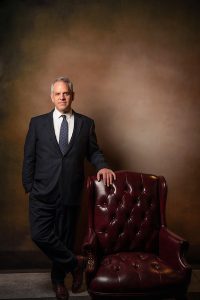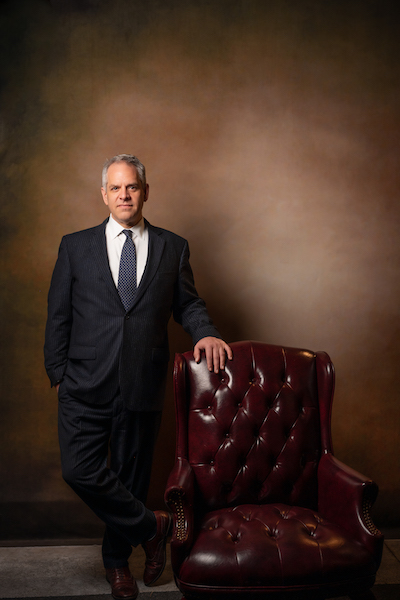 Of course, many people are eligible for a conditional license after sentencing. The problem is that it takes almost two weeks for the information about your suspension or revocation to be transmitted from the court to the DMV. That means the DMV can't issue a conditional license to you for at least two weeks. That is where the 20-Day Stay comes in.
If you took the Datamaster (or Breathalyzer or Draeger, or whatever it is called in your jurisdiction), most judges will "stay" your license suspension or revocation for 20 days. That means that the suspension or revocation doesn't take effect for 20 days after your sentencing. It gives the court time to get the information to the DMV, and it gives you time to sign up for the Impaired Driver Program and request a conditional license before you lose your driving privilege.
We offer upfront pricing estimates on our website, excellent trial results, and outstanding client reviews. If you are charged with a DWI in Rochester or one of the surrounding counties, call us today. (585) 485-0025.
Militello Law Firm
2480 Browncroft Blvd.
Rochester, NY 14625
1 University Drive
Geneseo, NY 14454
Phone: (585) 485-0025
Fax: (585) 286-3128