"I have your back"
"Hiring Adam was the best decision after I was charged with 4 tickets for a DWI. It took Adam just one court appearance to convert all the tickets into a minor DWAI with minimum charges. He always made sure I was relaxed and he would take care of me like a younger brother. I've no words to thank him for what he has done for me!" *****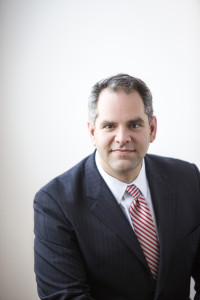 Walworth Town Court in Wayne County, NY, sees its fair share of DWI cases. I've taken cases to trial in front of both the judges, and I'm very familiar with how the court operates. Even in a court like this, where the judges are smart and fair, a DWI charge creates tremendous hardship for the person being prosecuted. From your very first court appearance there are assumptions being made about your guilt, so having an experienced attorney to counsel you through the process is important.
I can help you through all the problems that you face when charged with DWI or DWAI - whether it is a Chemical Test Refusal Hearing at the DMV or making sure that a proper application for a hardship license is made at your first court appearance, I have you covered.
We have outstanding client reviews, upfront pricing and an excellent track record of winning at trial, so call for a free phone consultation today.
If you have been arrested for a DWI or any other crime in Walworth, call The Militello Law Firm. I can help, and I want to hear from you. (585) 485-0025.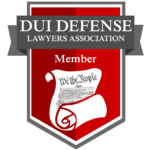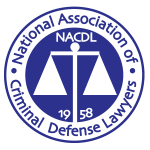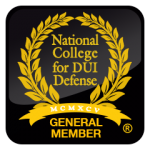 Militello Law Firm, PLLC
2480 Browncroft Blvd.
Rochester, NY 14625
Phone: (585) 485-0025
Fax: (585) 286-3128