"I have your back"
"Hiring Adam was the best decision after I was charged with 4 tickets for a DWI. It took Adam just one court appearance to convert all the tickets into a minor DWAI with minimum charges. He always made sure I was relaxed and he would take care of me like a younger brother. I've no words to thank him for what he has done for me!" *****
For the most part, you will be able to travel outside the United States after a conviction for most misdemeanors and violations (including DWI and DWAI). There are, however, some exceptions.
Travel to Canada, South Africa, China, Japan, Australia, and New Zealand will be difficult. Those countries all have strict rules about denying entry to people with DWI or DWAI convictions on their record. Mexico has rules on the books saying that you could be denied entry, but in practice I have never heard from a client or read about a person who was denied entry into Mexico.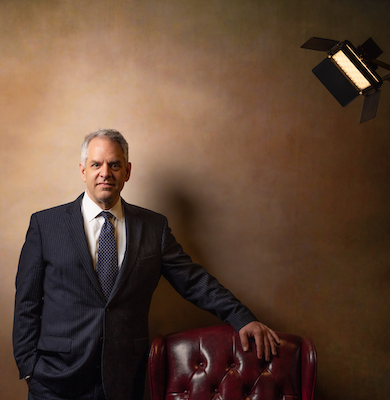 If you have questions about travel with a conviction or any other DWI-related issue, please contact us. We can help. (585) 485-0025.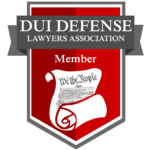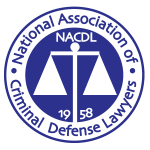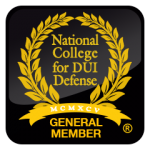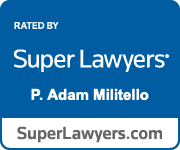 Militello Law Firm
2480 Browncroft Blvd.
Rochester, NY 14625
1 University Drive
Geneseo, NY 14454
Phone: (585) 485-0025
Fax: (585) 286-3128