"I have your back"
"Hiring Adam was the best decision after I was charged with 4 tickets for a DWI. It took Adam just one court appearance to convert all the tickets into a minor DWAI with minimum charges. He always made sure I was relaxed and he would take care of me like a younger brother. I've no words to thank him for what he has done for me!" *****
Sometimes prosecutors will condition a plea bargain on a defendant's willingness to take certain classes. A common example is the Thinking and Driving Program. It's a 4-hour course offered about twice a month at Greece Central School District (800 Long Pond Rd., Room 164, Rochester, NY 14612), and it currently costs $60.00 to attend.
You will need to register in advance, and seats are limited. To register, click here: Empire State Safety Instructors. You will be given options of Tuesday or Thursday evening, wth some Saturday morning availability.
Empire State Safety Instructors offer different types of classes, so make sure you pick "Thinking and Driving" when you register. Once you register and pay the fee you will have a spot reserved in a class. A couple things to note:
Classes start on time. If you arrive late, you may not be allowed in. Please arrive twenty minutes early.
There are no refunds. If you arrive late and they don't let you in, you'll have to pay again.
If you have been arrested for a DWI, call The Militello Law Firm. We offer upfront pricing estimates on our website, excellent trial results, and outstanding client reviews. We can help, and we want to hear from you. (585) 485-0025.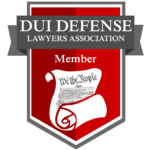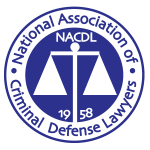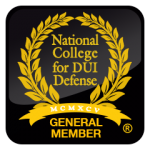 Militello Law Firm
2480 Browncroft Blvd.
Rochester, NY 14625
Phone: (585) 485-0025
Fax: (585) 286-3128