"I have your back"
"Hiring Adam was the best decision after I was charged with 4 tickets for a DWI. It took Adam just one court appearance to convert all the tickets into a minor DWAI with minimum charges. He always made sure I was relaxed and he would take care of me like a younger brother. I've no words to thank him for what he has done for me!" *****
You can almost always plead by mail if you were issued a traffic ticket and nothing else. (Don't plead by mail if you were also issued other tickets at the same time - your lawyer might be able to get the traffic tickets dismissed as part of a larger deal.) It's also true that you can sometimes plead by mail with more serious charges. For example, if you plead a misdemeanor DWI down to a non-criminal DWAI, the judge and prosecutor may let you plead by mail if there are unusual circumstances. What kind of unusual circumstances?
When can a person plead by mail?
For example, if you live far away from the court, you may be able to plead by mail. If travel is difficult for any reason - illness, work, etc., you may be able to plead by mail.
The court and the prosecution have to agree to let you do this, and they are unlikely to agree unless your attorney has a solid game plan for drafting the plea and getting it back to the court in a timely fashion. If this is something you might need to do, have a conversation with your lawyer about it. When I know something like this is looming, I reach out to the prosecutor and court clerk well in advance of a plea and sentencing date to make the arrangements necessary so that the whole process goes as smoothly as possible.
We have excellent client reviews, upfront pricing and an outstanding track record of winning at trial, there is no reason not to call for a free phone conversation.
If you have been arrested for a DWI or any other crime near Rochester or Geneseo, call The Militello Law Firm. We can help, and we want to hear from you. (585) 485-0025.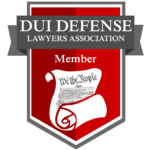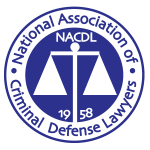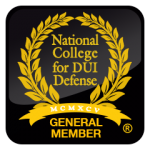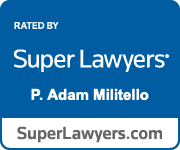 Militello Law Firm
2480 Browncroft Blvd.
Rochester, NY 14625
1 University Drive
Rochester, NY 14454
Phone: (585) 485-0025
Fax: (585) 286-3128