"I have your back"
"Hiring Adam was the best decision after I was charged with 4 tickets for a DWI. It took Adam just one court appearance to convert all the tickets into a minor DWAI with minimum charges. He always made sure I was relaxed and he would take care of me like a younger brother. I've no words to thank him for what he has done for me!" *****
Highly-Rated DWI Defense
DWI and students at SUNY Geneseo
Our office in Geneseo is just off Main Street, a block from the County Courthouse and a short walk from the Town and Village Courthouse. Many of our clients in Geneseo are college students, and those cases often need different types of attention. For some students, attorney communication with a parent is really important. For other students, privacy is even more important. Court dates often need to be scheduled around breaks and exams. Driving accommodations so that students can get home is another issue that comes up fairly often. Out-of-state licenses and home-state consequences need to be addressed. These are not ordinary cases.
DWI and Professional Licenses
Because Geneseo is a college town and located in a rural area, we also have many well-credentialed clients with professional licenses who find themselves in the unfamiliar situation of dealing with an arrest. Ride-sharing and taxis aren't as easy to find in the country as they are in the city, and sometimes mistakes are made. That being said, we can also help with the professional consequences you may be facing. We can advise you on how to deal with school districts, unions, the Board of Nursing, the Office of the Professions, the Liquor Authority, and other agencies that can have an impact on your work life if not handled carefully.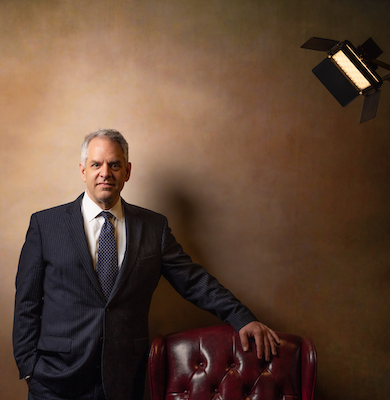 I can help you work through all the problems you face when charged with DWI  - whether it is a refusal hearing with the DMV or making sure that a proper application for a hardship license is made to the court at your first appearance, I have you covered. We offer upfront pricing, excellent client reviews, and an excellent track record of winning at trial.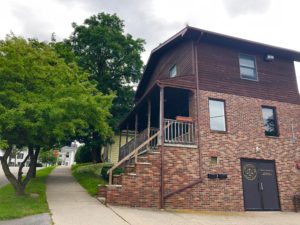 If you have been arrested for a DWI or any other crime near Geneseo, call The Militello Law Firm. We can help, and we want to hear from you. (585) 485-0025.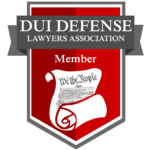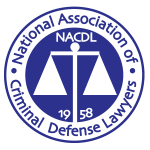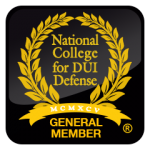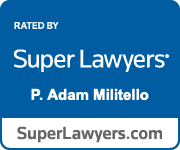 Militello Law Firm
1 University Drive
Geneseo, NY 14454
2480 Browncroft Blvd.
Rochester, NY 14625
Phone: (585) 485-0025
Fax: (585) 286-3128