"I have your back"
"Hiring Adam was the best decision after I was charged with 4 tickets for a DWI. It took Adam just one court appearance to convert all the tickets into a minor DWAI with minimum charges. He always made sure I was relaxed and he would take care of me like a younger brother. I've no words to thank him for what he has done for me!" *****
"Amazing lawyer"
"He is a very professional and well organized individual that will work with you not against you in any situation, and does his best to defend you and your rights in court. I would highly recommend P. Adam Militello for anyone in need of his services he provides." *****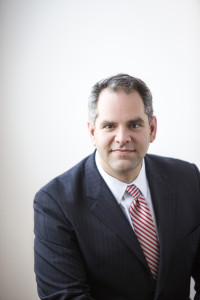 Honeoye Falls Village Court is located on the first floor of the Village Hall on East Street, and the Mendon Town Court is located on the second floor of the Upper Mill, which sits on West Main Street, right at the falls.
The courts of the Town and Village share different facilities and different clerks, but they have one thing in common. The justices of each court are very experienced attorneys who rarely miss a thing. Mr. Militello knows this, and when he prepares cases, he takes great care to make sure that every "i" is dotted, and every "t" is crossed. This attention to detail pays off for our clients.
Case in point: we took on a DWI case in which our client had allegedly been in an accident in the Village of Honeoye Falls, only to be arrested later that night for a DWI in Lima. The alleged accident resulted in a number of traffic violations in Honeoye Falls Village Court, each of which was dismissed on our motion. With all the charges in Honeoye Falls dismissed, it cleared the way for dealing with the Lima charges.
Mendon is a beautiful town, but sometimes bad things happen in beautiful places. Two Honeoye Falls teenagers have been killed in automobile collisions during the last few years – both crashes involved alcohol. Years ago a young man fell into the ravine behind Harry Allen Park and was killed when he hit his head on the rocks below. Back in the late 80's a gun-toting criminal robbed the local grocery store and then shot a young man in the leg while trying to make his escape.
Mr. Militello graduated from Honeoye Falls-Lima High School, and lived in Mendon for almost two decades. He knows the back roads, and the schools, and the businesses. If you have a problem inside or outside of the Village that requires legal attention, we hope you will contact us.
We offer upfront pricing estimates on our website, excellent trial results, and outstanding client reviews. Contact us today at (585) 485-0025.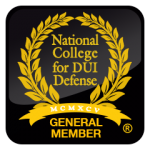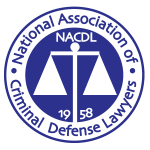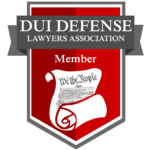 Militello Law Firm, PLLC
2480 Browncroft Blvd.
Rochester, NY 14625
Phone: (585) 485-0025
Fax: (585) 286-3128