"I have your back"
"Hiring Adam was the best decision after I was charged with 4 tickets for a DWI. It took Adam just one court appearance to convert all the tickets into a minor DWAI with minimum charges. He always made sure I was relaxed and he would take care of me like a younger brother. I've no words to thank him for what he has done for me!" *****
"Amazing lawyer"
"He is a very professional and well organized individual that will work with you not against you in any situation, and does his best to defend you and your rights in court. I would highly recommend P. Adam Militello for anyone in need of his services he provides." *****
DWI charges in Henrietta?
Henrietta Town Court is located at 95 Methodist Hill Rochester, NY 14623, and their phone number is (585) 334-7700.  The town justices are Hon. John G. Pericak, Hon. Steven M. Donsky, and Hon. James F. Beikirch.  I appear before these judges in Henrietta every month to represent people accused of DWI.
If you have been arrested for a DWI or any other crime in Henrietta, call us today at (585) 485-0025 for a free consultation.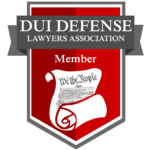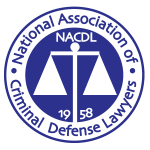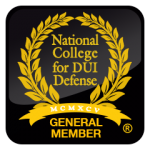 2480 Browncroft Boulevard
Rochester, New York 14625
Phone: (585) 485-0025 Fax: (585) 286-3128