"I have your back"
"Hiring Adam was the best decision after I was charged with 4 tickets for a DWI. It took Adam just one court appearance to convert all the tickets into a minor DWAI with minimum charges. He always made sure I was relaxed and he would take care of me like a younger brother. I've no words to thank him for what he has done for me!" *****
"Amazing lawyer"
"He is a very professional and well organized individual that will work with you not against you in any situation, and does his best to defend you and your rights in court. I would highly recommend P. Adam Militello for anyone in need of his services he provides." *****
Henrietta DWI Lawyer P. Adam Militello, Esq, can help you with charges in this busy court.
Being arrested is stressful and scary. Most people have no idea how a DWI arrest might affect school or work. Will you lose your license and for how long? Could you go to jail? Having a Henrietta DWI Lawyer to answer these questions and guide you through the court process can reduce the possibility of a bad outcome in court. I can also ease your anxiety as you go through this very stressful process by answering all your questions and telling you what is likely to happen.
Henrietta Town Court is located at 95 Methodist Hill Rochester, NY 14623, and their phone number is (585) 334-7700.  I appear before the three judges in Henrietta every month to represent people accused of DWI and other crimes.
I offer free phone consultations, outstanding client reviews, a published record of winning at trial, and upfront pricing right here on this website. You may ask yourself why you don't see this level of transparency on other law firm websites.
If you have been arrested for a DWI or any other crime in Henrietta, call me today at (585) 485-0025 for a free phone consultation.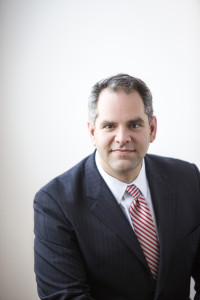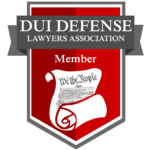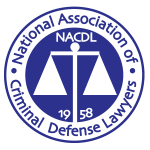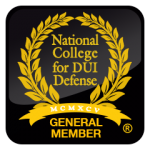 Militello Law Firm, PLLC
2480 Browncroft Blvd.
Rochester, NY 14625
Phone: (585) 485-0025
Fax: (585) 286-3128