"I have your back"
"Hiring Adam was the best decision after I was charged with 4 tickets for a DWI. It took Adam just one court appearance to convert all the tickets into a minor DWAI with minimum charges. He always made sure I was relaxed and he would take care of me like a younger brother. I've no words to thank him for what he has done for me!" *****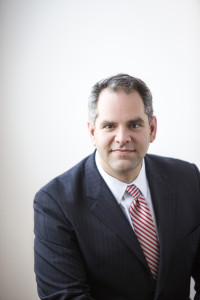 Fairport DWI Lawyer P. Adam Militello, Esq. can help you navigate the archaic DWI laws in New York State. Call for a free telephone consultation today. I offer upfront pricing estimates on our website, excellent trial results, and outstanding client reviews.
I can help you answer most of the questions you have when you are arrested. How long may you be without a license? Can you drive before your first court appearance? How will you get to work? Could you be fired? Are you going to go to jail? I know you have a dozen questions, and I want to help you through this process with as little stress as possible.
For more information on DWI charges, the differences between DWI and DWAI, fines and sanctions, and getting a substance abuse evaluation, you can visit our FAQ page.
Fairport Village Court is located at  31 South Main Street, Fairport, NY and their phone number is (585) 223-0316.  The village justice is Hon. Vincent Barone.  I appear often in Fairport for DWI's and other criminal charges, and have successfully represented many clients who faced DWI prosecution. Call me for a free phone consultation today - even on the weekend. (585) 485-0025.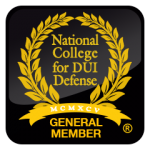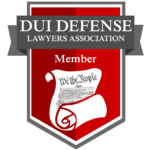 Militello Law Firm, PLLC
2480 Browncroft Blvd.
Rochester, NY 14625
Phone: (585) 485-0025
Fax: (585) 286-3128