"I have your back"
"Hiring Adam was the best decision after I was charged with 4 tickets for a DWI. It took Adam just one court appearance to convert all the tickets into a minor DWAI with minimum charges. He always made sure I was relaxed and he would take care of me like a younger brother. I've no words to thank him for what he has done for me!" *****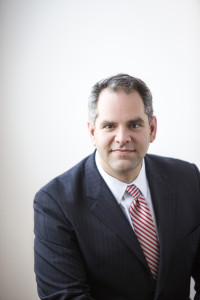 DWI charges rarely come alone. In the least serious cases, they are likely to come bundled with traffic tickets like Unsafe Lane Change or Speed in Zone. In the worst cases, they can come with Vehicular Manslaughter charges, carrying sentences of up to 15 years or longer (for persistent felony offenders).
In Ontario County I have seen multiple cases where a client was charged with DWAI Drugs because their blood contained inactive THC metabolites. In other words, if you smoked marijuana on Wednesday, you won't be high or even remotely under the influence by Friday, but the District Attorney's Office uses the presence of inactive metabolites in your blood to add on charges, thereby increasing the potential penalties, thereby increasing the likelihood that you will take a plea bargain.
If you are facing serious charges connected to a DWI, please contact us at The Militello Law Firm for a free telephone consultation and case evaluation. Our number is (585) 485-0025.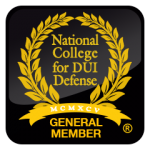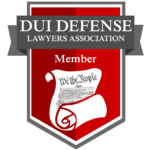 Militello Law Firm, PLLC
2480 Browncroft Blvd.
Rochester, NY 14625
Phone: (585) 485-0025
Fax: (585) 286-3128