"Amazing lawyer"
"He is a very professional and well organized individual that will work with you not against you in any situation, and does his best to defend you and your rights in court. I would highly recommend P. Adam Militello for anyone in need of his services he provides." *****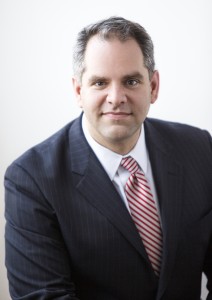 If you have been convicted of two or more felony DWI's, you may be eligible for participation in the Monroe County Felony DWI Court. Nothing about it is easy, but if you successfully complete it, you can avoid being sent to state prison.
If you are able to get into the Court, you will enter into a contract with the the prosecutor and the Court. You will have to submit to regular screenings for alcohol, you must engage in treatment, you will have to go to Court every two weeks, and you must stay sober. If you test positive for drugs or alcohol, or if you are re-arrested for any reason, you should expect that your contract will be terminated and you will be sent to state prison.
This is a court of last resort for people who have a non-violent criminal record that includes multiple DWI's. It isn't intended to result in a reduced charge, but it can help you stay out of state prison , but only if you stay clean.
If you have been charged with a DWI, contact The Militello Law Firm today. Our phone number is (585) 485-0025. We offer upfront pricing estimates on our website, excellent trial results, and outstanding client reviews.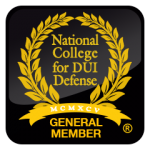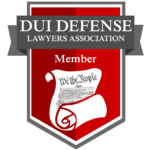 Militello Law Firm, PLLC
2480 Browncroft Blvd.
Rochester, NY 14625
Phone: (585) 485-0025
Fax: (585) 286-3128