"I have never been in trouble with the law…"
"Adam is an AWESOME attorney! I have never been in trouble with the law and after getting pulled over on the holiday was charged with a DWI. I was scared and terrified. Adam told me, I would be okay and he would fight for me. Which he did. He got my misdemeanor charge down to a traffic infraction of a DWAI. Which is a non-criminal charge. I am very thankful and blessed." *****
"I have your back"
"Hiring Adam was the best decision after I was charged with 4 tickets for a DWI. It took Adam just one court appearance to convert all the tickets into a minor DWAI with minimum charges. He always made sure I was relaxed and he would take care of me like a younger brother. I've no words to thank him for what he has done for me!" *****
DWAI, misdemeanor DWI, and even felony DWI is not subject to cash bail in New York. In other words - with a couple exceptions -  the judge has to release you at arraignment.
Exception number one: if you have two prior felony convictions on your record, a local court judge does not have the authority to release you. The local judge must take you into custody. Exception number two: if you are currently released on a felony charge and pick up a new felony DWI, the superior court judge may hold you or set bail.
If you have a court case pending, your freedom is subject to your good behavior. If you fail to appear in court, the judge could set bail. If there is something about your case that makes the judge think you will not return to court she could subject you to some form of pre-trial monitoring.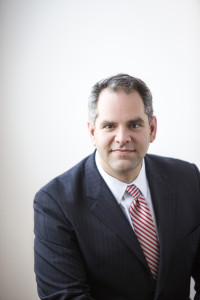 When our clients get into trouble during their criminal cases, I would estimate that 90% of the problems have something to do with alcohol. While your DWI case is pending, you should make every effort to stop drinking.
If you are facing a DWI charge, contact The Militello Law Firm. We offer upfront pricing, a track record of winning at trial, and excellent client reviews. Our phone number is (585) 485-0025.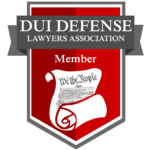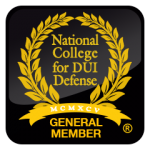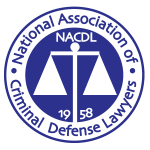 Militello Law Firm, PLLC
2480 Browncroft Blvd.
Rochester, NY 14625
Phone: (585) 485-0025
Fax: (585) 286-3128