"I have your back"
"Hiring Adam was the best decision after I was charged with 4 tickets for a DWI. It took Adam just one court appearance to convert all the tickets into a minor DWAI with minimum charges. He always made sure I was relaxed and he would take care of me like a younger brother. I've no words to thank him for what he has done for me!" *****
"Amazing lawyer"
"He is a very professional and well organized individual that will work with you not against you in any situation, and does his best to defend you and your rights in court. I would highly recommend P. Adam Militello for anyone in need of his services he provides." *****
Very often, a person being sentenced will be given a "conditional discharge." That means that the person needs to fulfill certain obligations or the sentence can be revoked, leaving the person open to re-sentencing. Misdemeanors and some non-criminal violations often come with a one year conditional discharge (CD), and felonies can come with a three-year CD.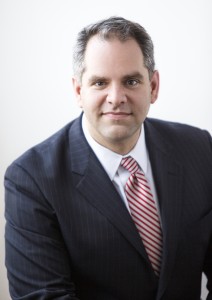 If a court does impose a conditional discharge, the judge must tell you what the conditions are. You cannot be held responsible for something if the court gave you no warning. (The one condition common to all conditional discharges is that you not be convicted of another crime.)
Outside of Genesee County, a conditional discharge is quite a bit different from probation. In Genesee County, there is a law-enforcement entity called Genesee Justice, which is disguised as a not-for-profit oganization.
The courts in Genesee County have abdicated many of their sentencing and monitoring responsibilities to Genesee Justice, so a conditional discharge operates almost exactly like probation. In the rest of the counties around Rochester, a conditional discharge does NOT involve random drug or alcohol testing, it does NOT involve restrictions on travel, and it does NOT involve mandatory reporting. A conditional discharge is nothing more than a period of time during which you must remain law abiding, and follow through on the conditions of your sentence.
If the judge believes you violated your conditional discharge, you are entitled to a hearing on whether you did something wrong. The judge acts as the finder of fact (there is no jury), and (s)he considers whether, based upon a preponderance of the evidence (not beyond a reasonable doubt), you violated your conditional discharge.
The most common scenario I see for a person being called back into court is if they violate their DWI sentence by being rearrested on an alcohol-related charge. Different judges have different attitudes about how to treat these cases, so make sure you hire a criminal defense lawyer who is familiar with the local courts.
If you are facing a DWI charge near Rochester or Geneseo, contact us at The Militello Law Firm for a free telephone consultation and case evaluation. Our phone number is (585) 485-0025.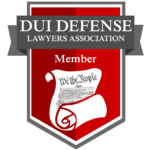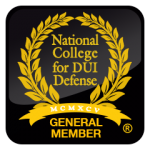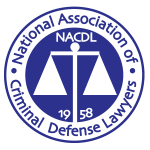 Militello Law Firm, PLLC
2480 Browncroft Blvd.
Rochester, NY 14625
Phone: (585) 485-0025
Fax: (585) 286-3128