"I have your back"
"Hiring Adam was the best decision after I was charged with 4 tickets for a DWI. It took Adam just one court appearance to convert all the tickets into a minor DWAI with minimum charges. He always made sure I was relaxed and he would take care of me like a younger brother. I've no words to thank him for what he has done for me!" *****
"Never been in trouble with the law"
"Adam is an AWESOME attorney! I have never been in trouble with the law and after getting pulled over on the holiday was charged with a DWI. I was scared and terrified. Adam told me, I would be okay and he would fight for me. Which he did. He got my misdemeanor charge down to a traffic infraction of a DWAI. Which is a non-criminal charge. I am very thankful and blessed." *****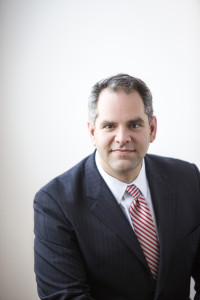 This is a situation I see suprisingly often - a person alleged to have been drinking crashes into police vehicles resulting in serious damage, and thus attracting quite a bit of attention from the District Attorney's Office.
When there is property damage caused by the commission of a crime, prosecutors will seek restitution for the victim. In the article described above, the State of New York would be the alleged victim. New York State is self-insured (as are many local municipalities), so when a police cruiser is damaged, the government will typically look to the defendant for repayment.
If you are charged with a DWI or any crime where property is alleged to be damaged or lost, make sure you talk to your lawyer about the issue of restitution. An experienced attorney can help eliminate or minimize the amounts that are alleged to be owed. I have represented people charged with causing property damage while driving under the influence of alcohol and drugs - including multiple defendants charged with striking police cruisers. 

If you are facing a DWI charge in Rochester or one of the surrounding counties, contact us at The Militello Law Firm for a free telephone consultation and case evaluation. Our phone number is (585) 485-0025.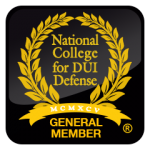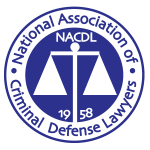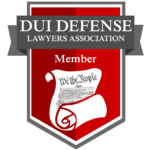 Militello Law Firm, PLLC
2480 Browncroft Blvd.
Rochester, NY 14625
Phone: (585) 485-0025
Fax: (585) 286-3128