"I have your back"
"Hiring Adam was the best decision after I was charged with 4 tickets for a DWI. It took Adam just one court appearance to convert all the tickets into a minor DWAI with minimum charges. He always made sure I was relaxed and he would take care of me like a younger brother. I've no words to thank him for what he has done for me!" *****
"Never been in trouble with the law"
"Adam is an AWESOME attorney! I have never been in trouble with the law and after getting pulled over on the holiday was charged with a DWI. I was scared and terrified. Adam told me, I would be okay and he would fight for me. Which he did. He got my misdemeanor charge down to a traffic infraction of a DWAI. Which is a non-criminal charge. I am very thankful and blessed." *****
My deaf clients often tell me that communicating with police is difficult.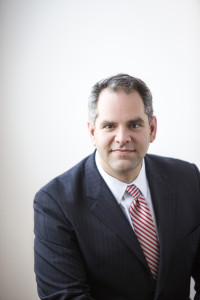 Very few police know American Sign Language (ASL), and problems will arise in tense situations where police rely on a deaf detainee's ability to read lips. If there is shouting, or if it is dark, or if a speaking person is not facing the lip reader, or if there is a conversation between two people who are not facing the lip reader, or if the deaf person is scared, it becomes very difficult for a deaf detainee to  understand what is happening. Lip reading is not easy under the best circumstances; during an arrest it is extremely difficult.
The Rochester Police Department made some efforts to improve communication with deaf persons. In May 2013, twenty deaf and hard of hearing persons graduated from the RPD Citizen's Academy. The RPD has also issued Deaf Driver Communication Cards, which can be picked up by presenting a valid Drivers License at either the Public Safety Building downtown, or at RRCD on Lyell Avenue. Deaf Driver Communication Cards don't fix the problem, but they might help defuse situations that can get tense very, very quickly.
If you are deaf or hard of hearing and you have been charged with a crime, you should know that law enforcement faces some practical challenges to prosecuting your case.
I try to make communication with you as easy as possible. Look around our site for:
If you are facing a DWI charge in Rochester or one of the surrounding counties, contact us at The Militello Law Firm for a free telephone consultation and case evaluation. Our phone number is (585) 485-0025.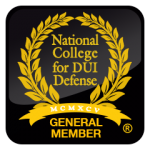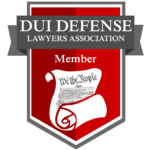 Militello Law Firm, PLLC
2480 Browncroft Blvd.
Rochester, NY 14625
Phone: (585) 485-0025
Fax: (585) 286-3128