"I've never been in trouble…"
"Adam is an AWESOME attorney! I have never been in trouble with the law and after getting pulled over on the holiday was charged with a DWI. I was scared and terrified. Adam told me, I would be okay and he would fight for me. Which he did. He got my misdemeanor charge down to a traffic infraction of a DWAI. Which is a non-criminal charge. I am very thankful and blessed." *****
This depends on where, exactly, you are driving.
Here is the law, taken directly from NY VTL 1192:
The provisions of this section shall apply upon public highways, private roads open to motor vehicle traffic and any other parking lot. For the purposes of this section "parking lot" shall mean any area or areas of private property, including a driveway, near or contiguous to and provided in connection with premises and used as a means of access to and egress from a public highway to such premises and having a capacity for the parking of four or more motor vehicles. The provisions of this section shall not apply to any area or areas of private property comprising all or part of property on which is situated a one or two

family residence.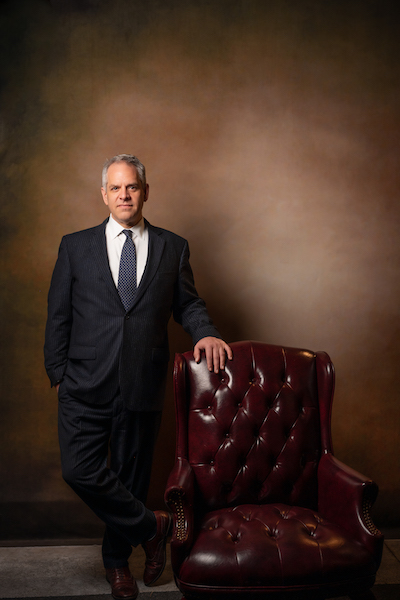 So, if you are operating  a motor vehicle in a driveway of an apartment building, you can be convicted of DWI.
If you are in a driveway of a one or two-family residence, you can't be convicted , but, if you pull one inch into the street while you are moving your car, you can be convicted.
The absolute safest choice is to hand over your keys if you have been drinking any amount of alcohol. However, if you are charged with DWI, and if you were operating a vehicle on private property, call a qualified DWI attorney today.
If you have been charged with DWI,
contact
The Militello Law Firm for a free telephone consultation and case evaluation. Our phone number is (585) 485-0025.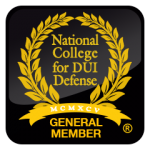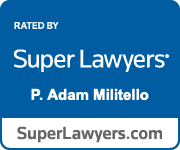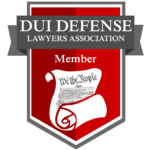 Militello Law Firm
2480 Browncroft Blvd.
Rochester, NY 14625
1 University Drive
Geneseo, NY 14454
Phone: (585) 485-0025
Fax: (585) 286-3128