"I have your back"
"Hiring Adam was the best decision after I was charged with 4 tickets for a DWI. It took Adam just one court appearance to convert all the tickets into a minor DWAI with minimum charges. He always made sure I was relaxed and he would take care of me like a younger brother. I've no words to thank him for what he has done for me!" *****
I am regularly asked, "Can my DWI charge just be dropped?"
The answer is, "Yes, it could be dropped. But the prosecutor won't do it."
Example 1: I have a client who police accused of driving drunk. She took an alcohol test that showed zero alcohol in her body. So then they accused her of being on drugs. She underwent a full-panel drug test that showed there were no drugs in her system. The prosecutor still won't drop the case.
Example 2: I have a client who was badly injured in an automobile accident. His injuries were consistent with those of a person sitting in the front passenger seat. Another person admitted to driving the car. Will the prosecution drop the case against my client? No.
Why does this happen? Because some prosecutors have lost sight of their responsibility to do justice, and instead are focused entirely on getting convictions.
So how does a DWI charge get dimissed? DWI charges usually get dismissed by a judge because there was not probable cause to stop your motor vehicle. Sometimes they get dismissed (by a judge) because the breathalyzer test and field sobriety tests were administered by the police incorrectly. But it never happens just because a prosecutor thinks you have a special situation in which you should be given a break.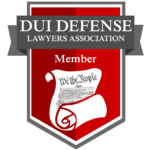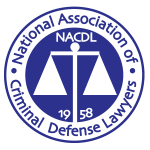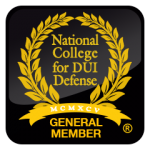 Militello Law Firm, PLLC
2480 Browncroft Blvd.
Rochester, NY 14625
Phone: (585) 485-0025
Fax: (585) 286-3128