"I have your back"
"Hiring Adam was the best decision after I was charged with 4 tickets for a DWI. It took Adam just one court appearance to convert all the tickets into a minor DWAI with minimum charges. He always made sure I was relaxed and he would take care of me like a younger brother. I've no words to thank him for what he has done for me!" *****
I am regularly asked, "Can my DWI charge just be dropped?"
The answer is, "Yes, it could be. But the prosecutor won't do it."
The only circumstance I have ever encountered when a prosecutor voluntarily "dropped" a DWI charge was when a blood test came back showing no alcohol and no drugs in the defendant's body. Imagine - the police pull you over, give you field sobriety tests, insist that you are drunk, arrest you, give you a ticket to appear in court, but then when the blood test comes back there was nothing in your system. You've had to spend thousands of dollars defending yourself because the police didn't know what they were doing.
So how does a DWI charge get dimissed? DWI charges usually get dismissed because there was not probable cause to stop your motor vehicle. Sometimes they get dismissed because the breathalyzer test and field sobriety tests were administered by the police incorrectly. But it never happens just because a prosecutor thinks you have a special situation in which you should be given a break.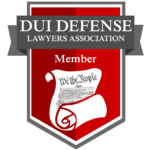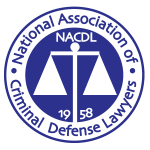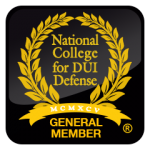 Militello Law Firm, PLLC
2480 Browncroft Blvd.
Rochester, NY 14625
Phone: (585) 485-0025
Fax: (585) 286-3128