"I have your back"
"Hiring Adam was the best decision after I was charged with 4 tickets for a DWI. It took Adam just one court appearance to convert all the tickets into a minor DWAI with minimum charges. He always made sure I was relaxed and he would take care of me like a younger brother. I've no words to thank him for what he has done for me!" *****
I am regularly asked, "Can my DWI charge just be dropped?"
The answer is, "Yes, it could be dropped. But not without a compelling reason."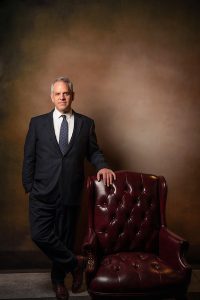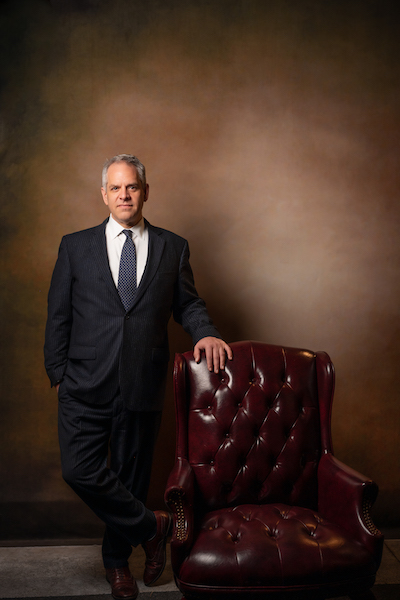 Example 1: I had a client who police accused of driving drunk. She took an alcohol test that showed zero alcohol in her body. So police then accused her of being on drugs. She underwent a full-panel drug test that showed there were no drugs in her system. It was months before the Prosecution agreed to drop the case.
Example 2: I had a client who was badly injured in an automobile accident. His injuries were consistent with those of a person sitting in the front passenger seat. Another person admitted to driving the car. Would the prosecution drop the DWI case against my client? No- we had to go through motion practice and the judge dismissed the case.
So how does a DWI charge get dimissed? DWI charges usually get dismissed by a judge because there was not probable cause to stop your motor vehicle. Sometimes they get dismissed (by a judge) because the breathalyzer test and field sobriety tests were administered by the police incorrectly. But it never happens just because a prosecutor thinks you have a special situation in which you should be given a break.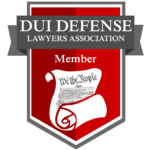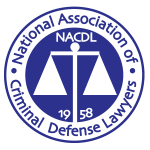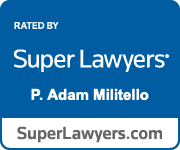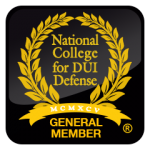 Militello Law Firm, PLLC
2480 Browncroft Blvd.
Rochester, NY 14625
Phone: (585) 485-0025
Fax: (585) 286-3128