"Amazing lawyer"
"He is a very professional and well organized individual that will work with you not against you in any situation, and does his best to defend you and your rights in court. I would highly recommend P. Adam Militello for anyone in need of his services he provides." *****
"I have your back"
"Hiring Adam was the best decision after I was charged with 4 tickets for a DWI. It took Adam just one court appearance to convert all the tickets into a minor DWAI with minimum charges. He always made sure I was relaxed and he would take care of me like a younger brother. I've no words to thank him for what he has done for me!" *****
Irondequoit Town Court is located at 1300 Titus Avenue, Rochester, New York 14617, and their phone number is 585-336-6040.  The town justices are Hon. Patrick K. Russi, Hon. Joseph T. Genier, and Hon. Joseph J. Valentino.  In addition to being a resident of Irondequoit, Mr. Militello appears in front of these judges regularly to represent clients on DWI's and other criminal charges.
In 2017 The Militello Law Firm sponsored and coached its first mock trial team of high school students, and four of the seven members were from Irondequoit High School. Our team went on to win first place in the Monroe County competition. Our kids beat out teams from two of the biggest law firms in the city, as well as a team fielded by a local bar association, and we are very proud of them. Our 2019 Mock Trial Team took first place once again!
We can help you through all the problems that you face when charged with DWI - whether it is a Chemical Test Refusal Hearing at the DMV or making sure that a proper application for a hardship license is made to the court at your first appearance.
With upfront pricing, excellent client reviews, and an excellent track record of winning at trial, there is no reason not to call for a free phone conversation.
If you have been arrested for a DWI or any other crime in Irondequoit, call us today at (585) 485-0025.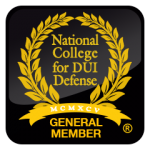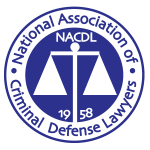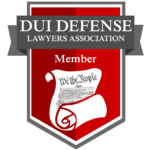 Militello Law Firm, PLLC
2480 Browncroft Blvd.
Rochester, NY 14625
Phone: (585) 485-0025
Fax: (585) 286-3128