"I have your back"
"Hiring Adam was the best decision after I was charged with 4 tickets for a DWI. It took Adam just one court appearance to convert all the tickets into a minor DWAI with minimum charges. He always made sure I was relaxed and he would take care of me like a younger brother. I've no words to thank him for what he has done for me!" *****
"Amazing lawyer"
"He is a very professional and well organized individual that will work with you not against you in any situation, and does his best to defend you and your rights in court. I would highly recommend P. Adam Militello for anyone in need of his services he provides." *****
Penfield Town Court is located in the Penfield Community Center at 1985 Baird Road, Penfield, NY 14526. The phone numbers are (585) 340-8623 and (585) 340-8624.  The justices are Hon. John P. Lomenzo Jr., and Hon. James P. Mulley, Jr.
Our office has a Rochester mailing address, but is actually located in Penfield, just six minutes from the courthouse, near the corner of Browncroft and Blossom Road.
I appear in Penfield regularly for DWI charges and other criminal proceedings. If you are facing a DWI charge in Penfield Town Court, please call our office at (585) 485-0025 for a free telephone consultation. I look forward to helping you.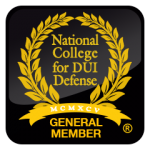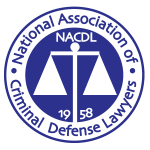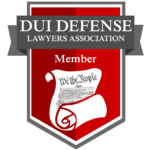 2480 Browncroft Boulevard
Rochester, New York 14625
Phone: (585) 485-0025 Fax: (585) 286-3128