"I have your back"
"Hiring Adam was the best decision after I was charged with 4 tickets for a DWI. It took Adam just one court appearance to convert all the tickets into a minor DWAI with minimum charges. He always made sure I was relaxed and he would take care of me like a younger brother. I've no words to thank him for what he has done for me!" *****
"Amazing lawyer"
"He is a very professional and well organized individual that will work with you not against you in any situation, and does his best to defend you and your rights in court. I would highly recommend P. Adam Militello for anyone in need of his services he provides." *****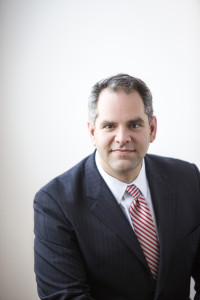 Penfield Town Court is located in the Penfield Community Center at 1985 Baird Road, Penfield, NY 14526. The phone numbers are (585) 340-8623 and (585) 340-8624.  The justices are Hon. Paula Metzler and Hon. James P. Mulley, Jr.
Our office is located in Penfield, just six minutes from the courthouse, near the corner of Browncroft and Blossom Road.
I appear in Penfield regularly for DWI charges and other criminal proceedings. I offer upfront pricing estimates on our website, excellent trial results, and outstanding client reviews.
If you are facing a DWI charge in Penfield Town Court, call our office at (585) 485-0025 for a free telephone consultation. I look forward to helping you.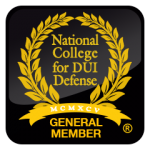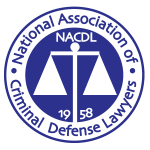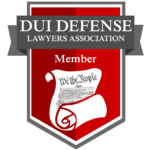 Militello Law Firm, PLLC
2480 Browncroft Blvd.
Rochester, NY 14625
Phone: (585) 485-0025
Fax: (585) 286-3128